Fighting Food Insecurity
Creating Community
The BattleField Farm story began in the Spring of 2018. Pastor Chris Battle started a Community Garden on the property of the Tabernacle Baptist Church in Knoxville, TN. It was doing this time that he learned about food disparity and food deserts.
We Need You.
Come Volunteer at the Farm.
We would love for you to volunteer with Battlefield Farm. You don't need to be a farmer or garden expert, we can help you learn.
"Fannie Lou"
The Veggie Van
"Fannie Lou" is a mini bus that has been converted to a Veggie Van. It is named for Civil Rights activist Fannie Lou Hamer. The Veggie Van takes fresh produce on a weekly basis to targeted communities that suffer from the lack of affordable and accessible fresh produce.
Eastside Sunday Market
Join us at the Eastside Sunday Market on Sundays, 1p-4p in June – September at Walter Hardy Park located at 2020 MLK Jr. Ave, Knoxville, TN.
Friends of the Farm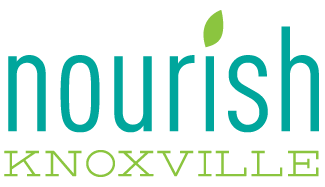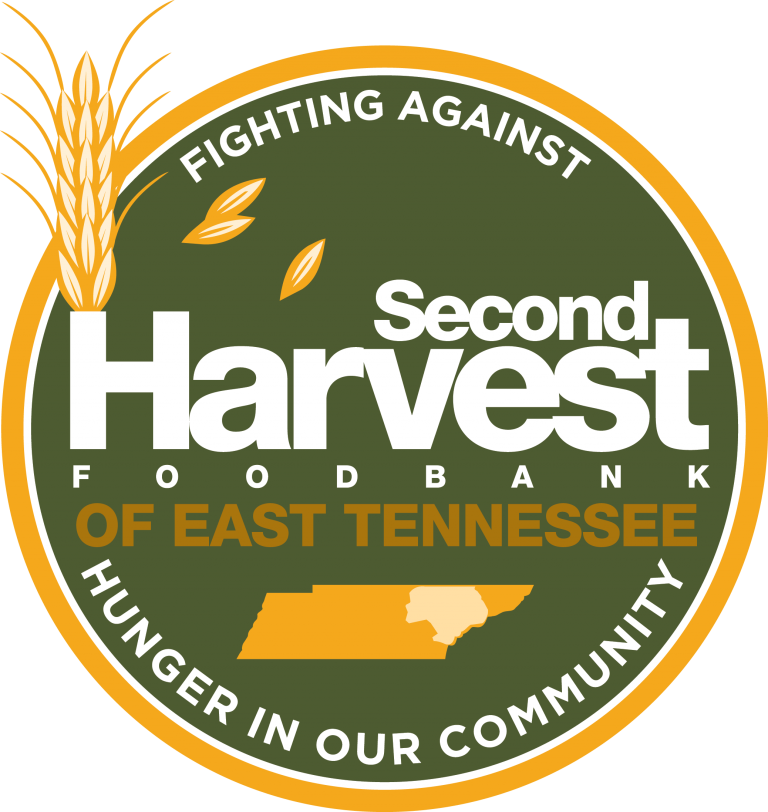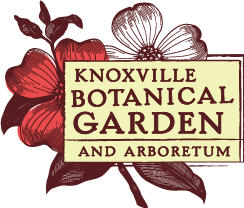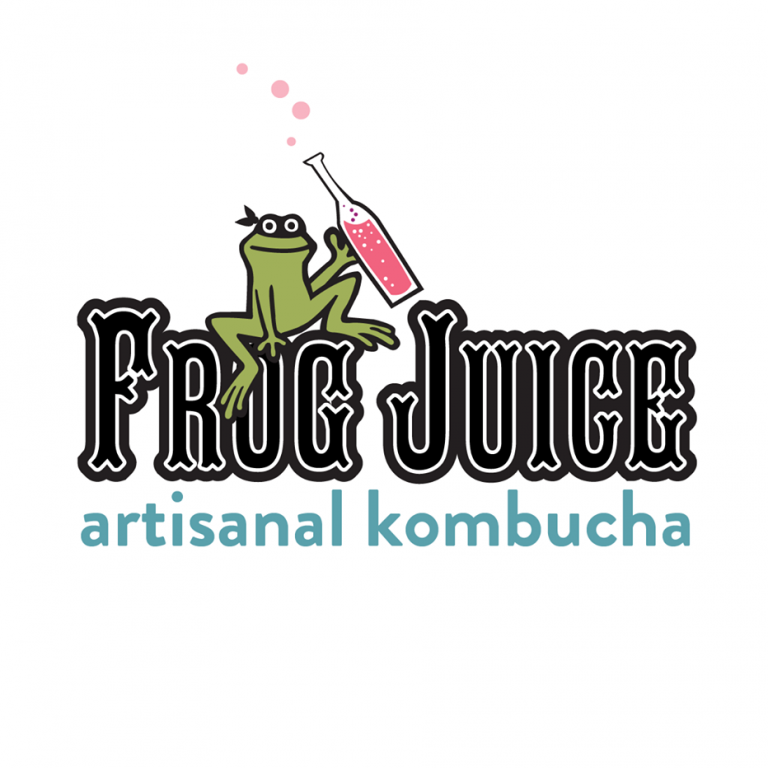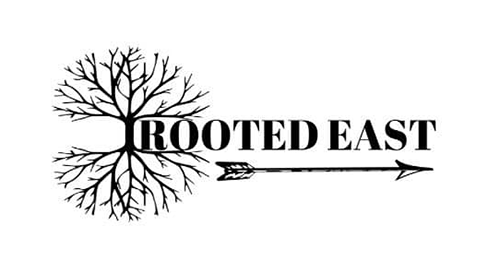 Connect with us.

Instagram


Facebook


Envelope


Phone-square